IKEA | BRAND CAMPAIGN
Make home count
You go out to restaurants, on vacations, short trips
and business trips. To pre-school, school, university
or the office. You go to clubs, to concerts and cinemas. To the gym, yoga class, violin lessons, to a museum, the theatre or to the theme park. But most of your life is still spent at home. So why not make the place you spend most of your time, the place you love the most?
This is our pitch-winning campaign for IKEA.
Their first full SEA brand campaign in 12 years.
​
Our Job: concept & execution
TBWA\Singapore 2019​
​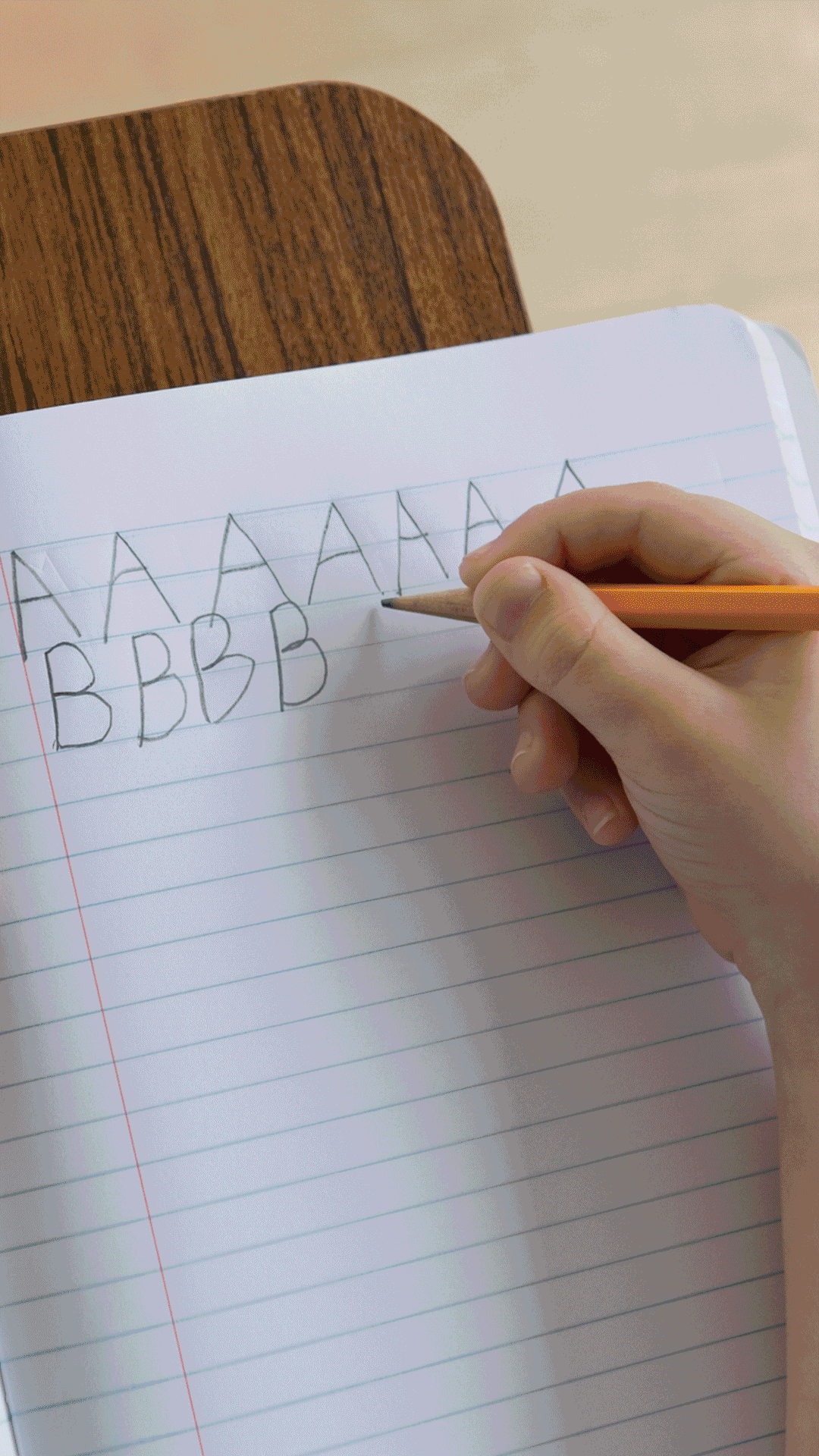 Posting on Valentine's Day
Programmatic banner foodpanda.com
Programmatic banner booking.com